Adaptation Council showcases livestock transportation project
By Agricultural Adaptation Council
Features
Research
Welfare
Canada
Grants & Awards
Livehaul
Livestock Research
Ontario
Programs
Research
Transportation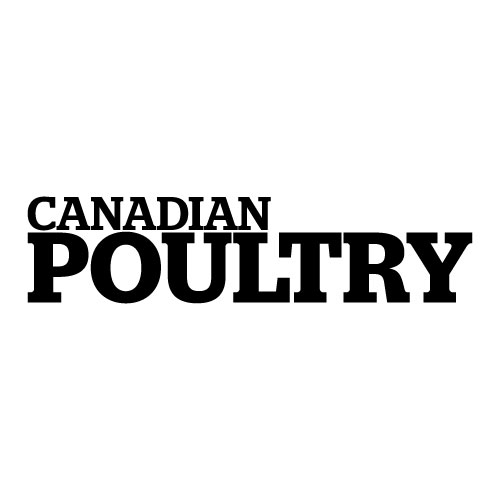 Projects focused on livestock transportation emergencies, building a hazelnut industry in Ontario, and boosting innovation in floral greenhouses were in the spotlight at the Agricultural Adaptation Council's (AAC) summer networking event in Hamilton in late-June.
The Council also provided an update on its funding programs and activities and announced a new joint funding initiative.
This past March, AAC wrapped up its successful delivery of Growing Forward 2 (GF2) to Ontario organizations and collaborations. Close to 400 projects received funding of $33.9 million through this program over the last five years.
AAC is now responsible for delivering the Canadian Agricultural Partnership to Ontario organizations and collaborations. This federal-provincial-territorial initiative supports projects in three priority areas: Economic development, environmental stewardship, and protection and assurance.
Research and innovation are the key focus across the Partnership's 19 project categories. Funding is available for a range of activities including applied research, pilots, assessments, planning, and market development.
"We want to encourage applications from Ontario organizations and collaborations across the sector to demonstrate that the need for the program is strong," said AAC chair Kelly Duffy in her remarks.
AAC also delivers two programs targeted at the Ontario greenhouse sector: the $1 million Greenhouse Renewable Energy Technologies (GRET) initiative for the Ministry of Environment and the $19 million Greenhouse Competitiveness and Innovation Initiative (GCII) for the Ontario Ministry of Agriculture, Food and Rural Affairs.
How to better deal with livestock transportation emergencies, particularly truck rollovers, was behind a GF2 project Farm & Food Care Ontario (FFCO) completed in partnership with Beef Farmers of Ontario.
A needs assessment of stakeholders from farmers and transporters to government, first responders and animal organizations resulted in one-on-one training for first responders in how to specifically address livestock transport emergencies. An emergency response manual for producers was also created.
"The need to train emergency responders is huge and we appreciate the GF2 funding that helped us complete this project – this was a first step in helping address the issue of livestock transportation emergencies," said FFCO Program Manager Bruce Kelly.
The evening wrapped up with an announcement of AAC's joint initiative with Ontario Genomics. The Regional Priorities Partnership (RP3) Program, in partnership with Genome Canada, aims to promote the adoption of genomics-based technologies, tools and services within the Ontario agriculture and agri-food sector.
RP3 program materials will be available this September with applications due January 2019.
"I remain enthusiastic and optimistic about the Council's future," Duffy said in her closing remarks. "Opportunities for innovation are greater than ever and AAC can play an important role in assisting the industry as it moves forward."
---
Print this page