Chicken Farmers of Canada announce the creation of the Young Farmers Program
By Canadian Poultry magazine
Features
Business & Policy
Farm Business
Association news
Broiler production
Business/Policy
Canada
Education
Grants & Awards
Livestock Production
Poultry Production
Programs
Sustainability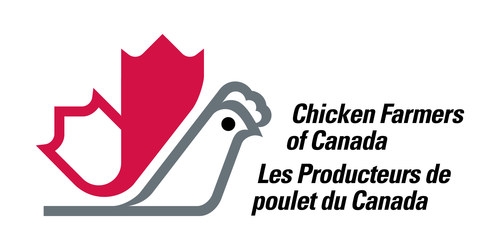 The goal of Chicken Farmers of Canada's Young Farmers Program is to bring together young farmers from across the country to learn about how the Canadian chicken industry works, and to share their experiences and knowledge, as well as to identify new leaders in the industry.
Young chicken farmers from family farms across the country will gain valuable experience to bolster their entry into the chicken industry, and reinforce the timeless values that are the backbone of rural Canada.
The program will give them the tools and training to continue growing in the industry, with the long-term goal of having them play a larger role in promoting chicken farming in Canada.
Sustainability Excellence is an important commitment within the Raised by a Canadian Farmer brand; helping and supporting new farmers as they enter the sector are critical elements to ensuring that they have the tools they need to succeed.
"Providing for the next generation of farmers and nurturing them as they get started are ways that we demonstrate the care and support we share throughout our industry," said Benoît Fontaine, chair of Chicken Farmers of Canada. "These young farmers will learn about issues beyond the farm gate, and how all of the stakeholders in our industry function and collaborate with each other."
By the time the selected representatives complete 12 months of the 18-month program, they will be in a position to mentor the next group of selected representatives – ensuring that there is always carry over and knowledge transfer.
"We have created this program to make sure that we continue to have a sustainable system in place and to ensure that the next generation is ready to carry the torch and continue writing our Canadian success story," said Fontaine. "Embracing the innovation and change that youth can bring will also drive the ongoing evolution of our industry."
The first participants will be chosen later this year and first crop of participants will meet in the spring of 2019.
---
Print this page