Buyers Guide
---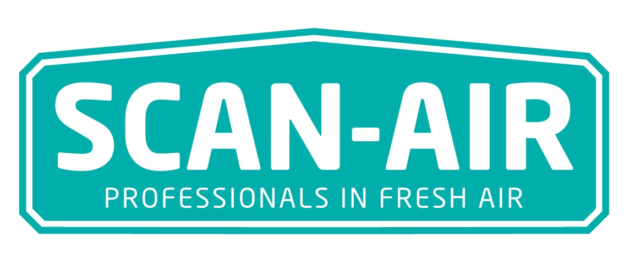 Scan-Air BV has been the authority in the field of air inlets for decades. Since the establishment of Scan-Air in 1992, we have become the specialist in ventilation-, daylight- and pop-hole systems.
In our company, located in Haps, the Netherlands, we produce our range of sustainable climate products for mainly the agricultural sector.
The core values of our products are:
-Suitable dimensions: for each barn we have the suitable solution
-Ease of assembly: Scan-Air has developed a unique building system, which ensures an easy mounting of our systems
-Durable material: our products are made entirely of plastic and stainless steel
-Hygienic products: by the use of the smooth strong surface of plastic, a fast and easy cleaning is guaranteed
-Animal welfare: create an optimal climate for both farmer and animal
A good climate in your barn is the basis for healthy animals and optimal performances. With our expertise we are able to advise you the optimal solution for your barn.
---
Product Categories
We offer Products and Services in 5 Categories
---
Print this page