National breeders roundtable to address latest in poultry breeding research and developments
By Canadian Poultry magazine
News
Events
Livestock Research
Poultry Research
Research
Specialty Research
United States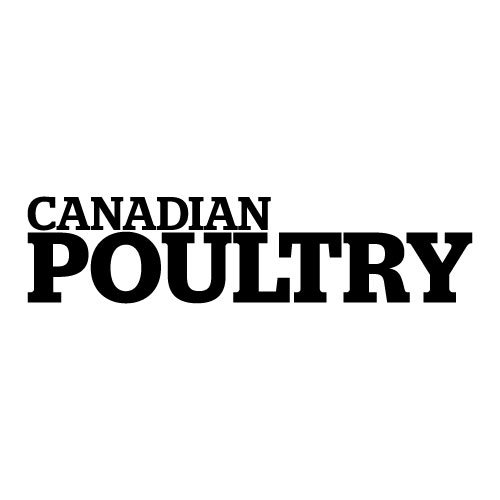 The National Breeders Roundtable brings together poultry breeder specialists and geneticists from the industry, universities and government to discuss the latest poultry breeding research developments and genetic trends.
The 67th annual National Breeders Roundtable agenda will include topics on Advanced Technologies for the Detection and Analysis of Breast Meat Affected by Novel Myopathies in Broilers; Genetic Engineering for Sustainable Food and Fiber Production – Separating the Myths from Reality; GMO/CRISPR (Clustered Regularly Interspaced Short Palindromic Repeats) in Research Populations; and more. Attendees will also have the opportunity to view the Food Evolution documentary.
Registration is now open for the National Breeders Roundtable. Sponsored by the Poultry Breeders of America and U.S. Poultry & Egg Association, the conference will be held May 17 -18, at the Renaissance Airport Hotel in St. Louis, Mo.
To view the agenda, register and reserve hotel rooms, click here or visit www.uspoultry.org.
---
Print this page