Saskatchewan Regains Market Access to Taiwan for Poultry and Poultry Products
By News Release
Features
Processing
Production
Global
Poultry Production
Long-Awaited Border Opening for Saskatchewan Poultry Market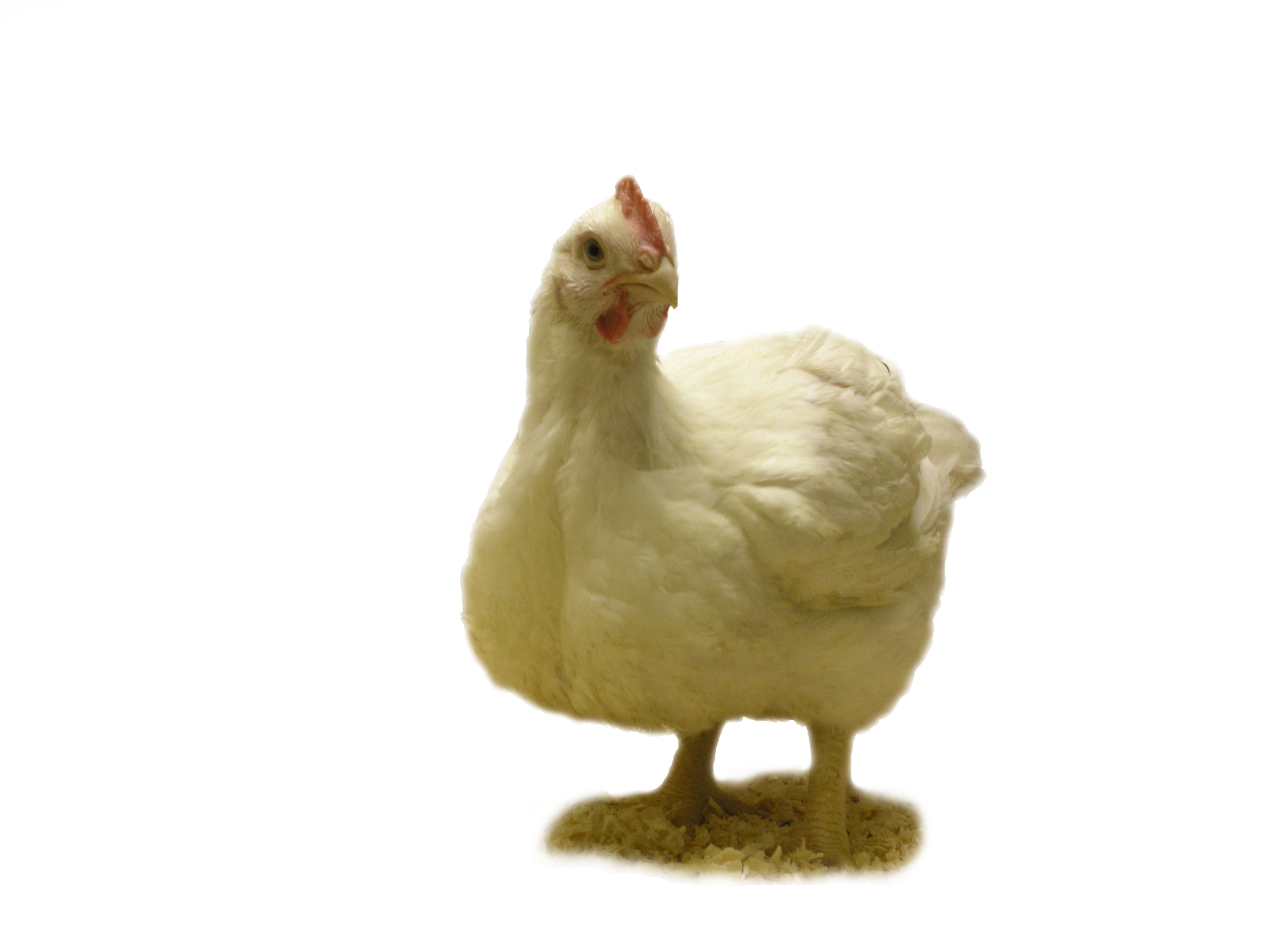 Feb. 1, 2013 – The Canadian government announced on February 1 that Saskatchewan poultry producers will again have access to the Taiwanese poultry and poulty products market. Effective immediately, Saskatchewan producers will benefit from a growing market whose value increased 84% from 2007 to 2011. The market was last accessed in 2007, prior to the detection of Notifiable Avian Influenza (NAI) in the province in September of that year.
Taiwan is Canada's fifth-largest export market for poultry and poultry products, importing $77.4 million in 2007 and $142.4 million in 2011, an increase of 84%.
"Canada's poultry producers play an important role in creating jobs and economic growth across Canada," said Hon. Gerry Ritz, Minister of Agriculture and Agri-Food Canada. "Our Government strongly believes in science-based trade, and we are pleased that Taiwan will recognize the safety and high quality of Saskatchewan poultry products.".
Canadian poultry exports to Taiwan have increased 147% between 2007 and 2012, reaching $22.2 million in sales between January and November 2012.
Saskatchewan has been recognized as NAI-free since 2008, based on the World Organisation for Animal Health (OIE) requirements, and Canada has been advocating for trade to resume with Taiwan based on this science. The rest of Canada continued to have access during this time period
---
Print this page