Webinar: The Poultry and Egg On-Farm Investment Program

By Canadian Poultry magazine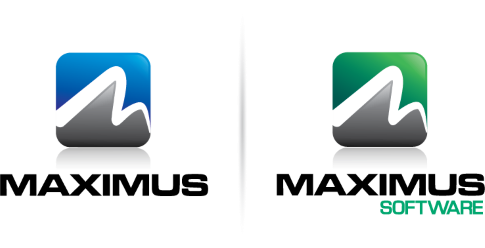 Sponsored by
Maximus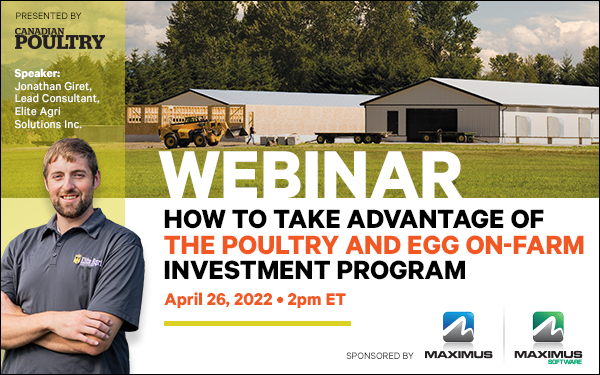 Poultry farmers across Canada are no doubt excited about the federal government's $630 million Poultry and Egg On-Farm Investment Program. But navigating the application process can be complicated and time consuming. Our expert, Jonathan Giret from Elite Agri Solutions Inc. will detail how to take advantage of this program.
Specifically, the consultant will:
Provide an overview of the program;
Go over what is and isn't eligible for funding;
Highlight several interesting projects that cashflow;
And much more!
Don't miss this unique and valuable learning opportunity.
Watch this webinar on demand now
FOR JUST $19.99 $14.99

Jonathan Giret
Founder of Elite Agri Solutions Inc.
Jonathan Giret is the founder of Elite Agri Solutions Inc., a consultancy offering producers and processors a variety of services all in one place. Giret, who owns a broiler operation in West Elgin, Ont., has extensive experience as an agribusiness consultant. Part of his work has focused on helping producers successfully apply for government grants. A health and safety expert, he's been involved in the agri-food industry for over 15 years and has been operating in consulting roles for the past five. Giret has a Bachelor of Bio Resource Management, Environmental Management from the University of Guelph.