September 14, 2018
By Canadian Poultry magazine
September 14, 2018
---
By Canadian Poultry magazine
Topics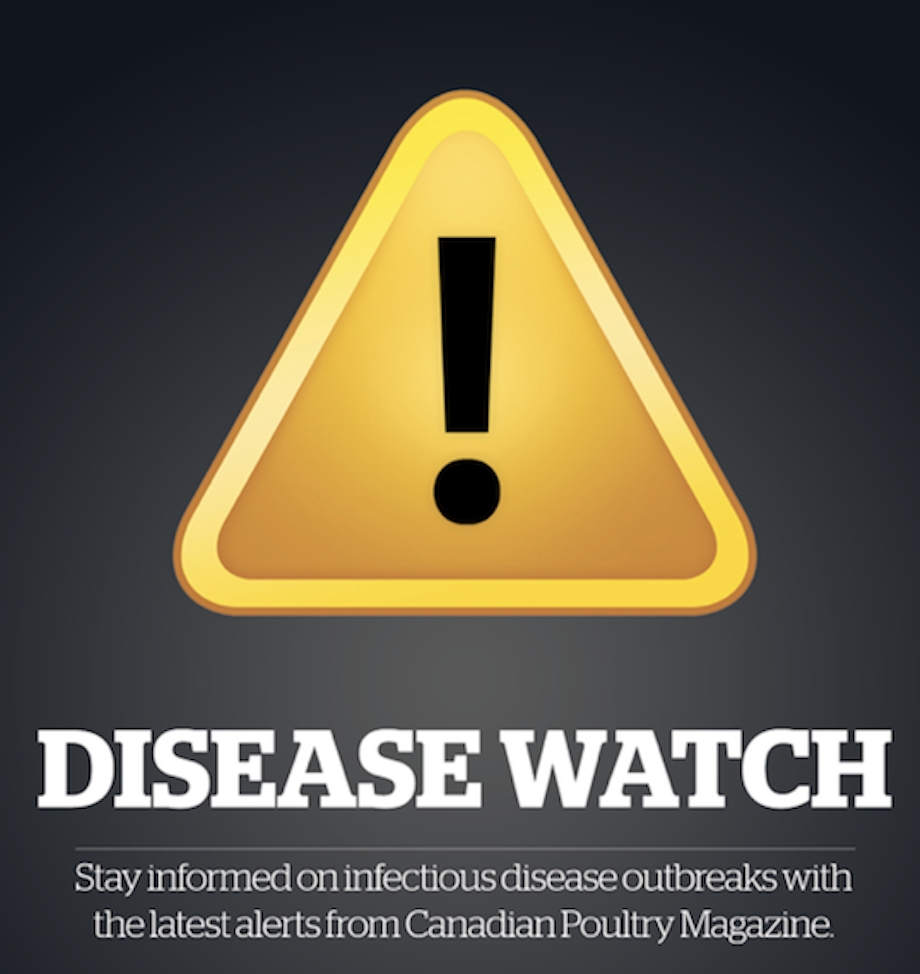 DATE: September 13, 2018
LOCATION: Stanislaus County, California
DETAILS: As part of the pre-slaughter testing and surveillance program for H5/H7 Avian Influenza, H7N3 low pathogenic avian influenza (LPAI) was detected in a commercial meat-type turkey flock in Stanislaus County, California.
Partial HA /NA sequencing determined the H7 and N3 to be a low pathogenic virus of North American wild bird lineage. Further characterization is pending virus recovery. The affected flock of 26,258 birds was depopulated and the carcasses have been rendered.
The USDA Animal Plant Health Inspection Service (APHIS) and the California Department of Food and Agriculture (CDFA) are conducting an epidemiological investigation of the event and have increased testing as a result of the detection. Ten additional commercial poultry premises located within the 10km zone are being tested for influenza virus.
SOURCE:
Feather Board Command Centre
https://mailchi.mp/3cb23d3af043/low-path-ai-in-california-turkey-flock?e=b15fd0a70f