Features Breeders Production
Cody Polley new breeder specialist for Cobb World Technical Support Team
October 31, 2014
By Cobb-Vantress
October 31, 2014
---
By Cobb-Vantress
Topics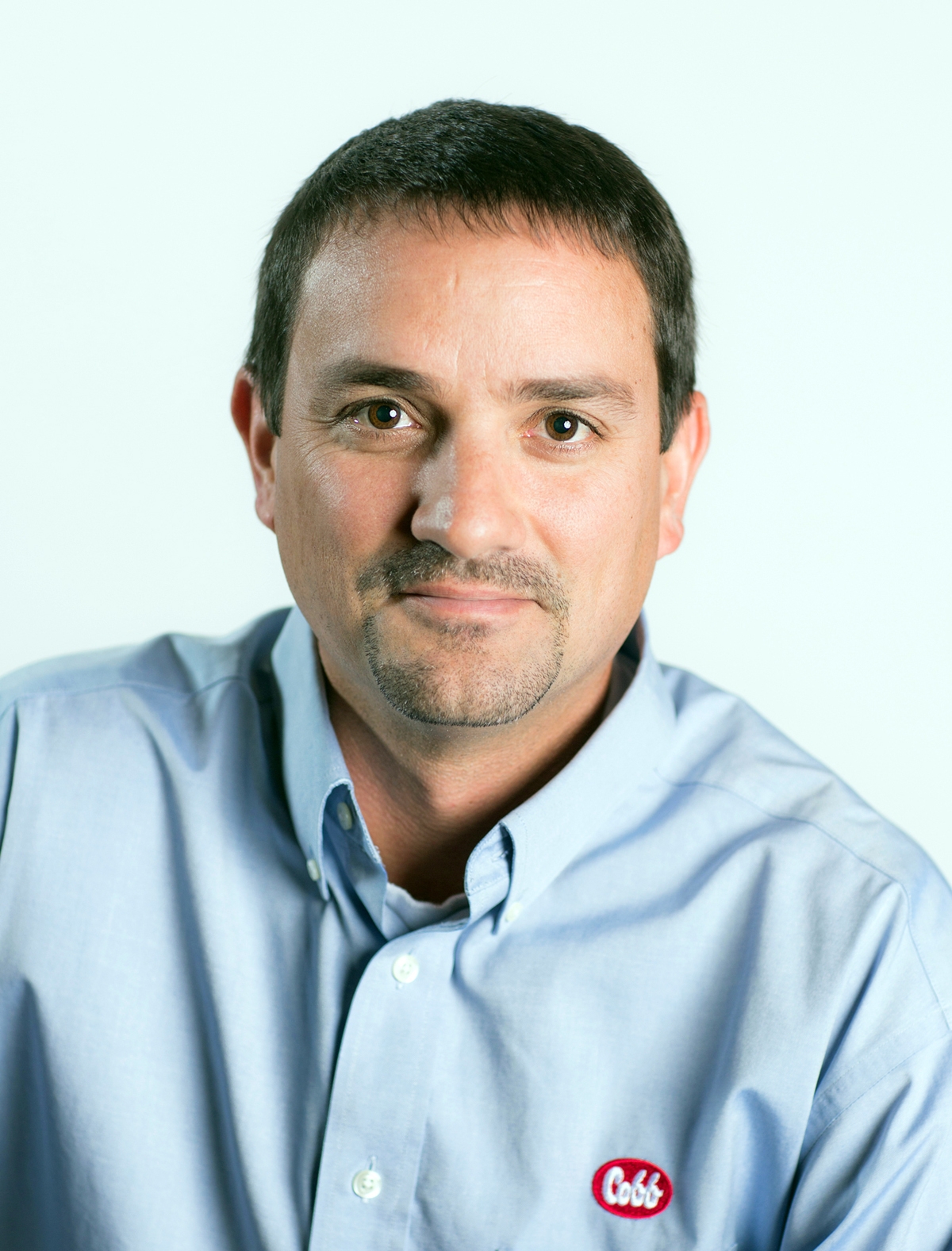 October 30, 2014 – Cody Polley has been appointed as breeder specialist with the Cobb World Technical Support Team.
Polley has wide wide experience of managing pedigree and grandparent farms for Cobb-Vantress, and is a graduate of the University of Arkansas. After graduation he worked in turkey production and then joined Cobb in 1998, and within two years became breeder manager at one of company's pedigree farms.
He progressed to managing the Cobb pedigree complex at Grand Meadows in Oklahoma and went on to manage other pedigree complexes in Kentucky and most recently Three Springs in Oklahoma. He also spent two years as grandparent production manager in Kentucky responsible for 38 contract producers in four of the state counties.
"We are excited to have Cody join our World Technical Support Team," said Dr Steve Bolden, Director of the team. "Our customers in the Asia/Pacific region will value his extensive knowledge as he assists them in getting the most genetic potential from our products."