Millions of chickens drown in Florence floodwaters, manure pits damaged
By Reuters Tom Polansek Lisa Baertlein
News
Animal Welfare
Broiler production
Company News
Environment
Events
Farmer safety
Livestock Production
Manure Application/Handling
Manure Management
Market news
Poultry Production
Production
Protection
United States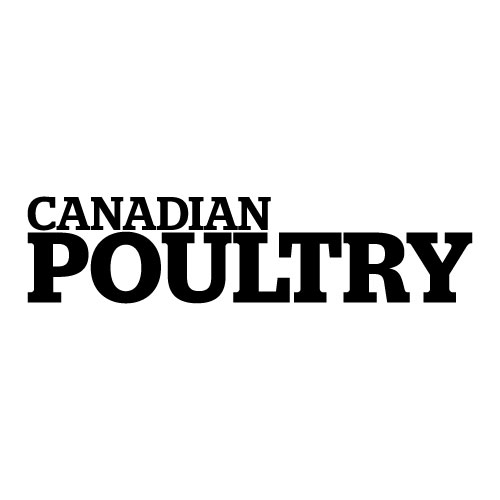 U.S. food companies kept slaughter plants shut on Monday in southeastern states swamped by Hurricane Florence as catastrophic flooding killed nearly two million chickens, collapsed the walls of at least two hog manure pits, and made stretches of major roads impassable.
Florence, which has dumped up to 36 inches (91 cm) of rain on North Carolina since Thursday, was interrupting supply lines around the state and into neighboring South Carolina.
Meteorologists have warned that the worst is yet to come as rivers rise. North Carolina is a top U.S. producer of poultry, hogs and tobacco. Agriculture contributes $87 billion to the state's economy, making it the state's No. 1 industry.
Two North Carolina hog waste pits were structurally damaged, four were inundated with water and seven had discharges, according to the North Carolina Department of Environmental Quality.
More than 3,000 lagoons in the state were unaffected, the North Carolina Pork Council said.
When manure pits overflow, there is a risk that water supplies will be contaminated with bacteria like salmonella and e. coli.
Smithfield Foods Inc. runs the world's biggest hog plant in Tar Heel, North Carolina, near a junction where I-95 traffic has been disrupted. Smithfield closed the plant on Thursday and Friday and an employee said it was still closed on Monday. The company did not respond to requests for comment.
About 1.7 million broiler chickens that independent suppliers were raising for Sanderson Farms Inc., were killed in the floodwaters, the third-largest U.S. poultry producer said on Monday.
Some 30 poultry farms housing about 211,000 chickens each in the area of Lumberton, North Carolina, were isolated by floods, and Sanderson Farms was unable to get feed trucks to them.
"Losses of live inventory could escalate if the company does not regain access to those farms," Sanderson Farms said in a statement. The company said it was assessing damage from the storm and warned that losses would weigh on quarterly results.
On Monday, the North Carolina Department of Transportation advised against travel in the southern, central and eastern parts of the state, noting that several sections of I-95 and I-40, which are major trucking arteries, were flooded.
The South Carolina Department of transportation said sections of I-95 were closed near the North Carolina line. U.S. railroad operator CSX Corp, which services the area, advised customers that shipments traveling through the I-95 corridor would experience delays. CSX said it was assessing damage from the storm.
"When it comes to moving product, there's obviously challenges with major routes like I-95, I-75 and I-40 being closed and having to detour around that," Perdue Farms spokesman Joe Forsthoffer said.
Last week, Perdue Farms shut poultry processing plants in Rockingham, North Carolina, and Dillon, South Carolina, and kept them offline on Monday because of road closures and power outages, Forsthoffer said.
"It just wasn't safe to ask people to come in," said Forsthoffer, who added that the privately held chicken producer would monitor road conditions to determine when it can resume slaughtering. He said a small number of poultry died on the company's farms.
Commodity handler Cargill Inc. closed an animal-feed facility in Roanoke, Virginia, and another facility in Fayetteville, North Carolina, that handles salt, oils and grains, because they are in active flood zones, spokeswoman April Nelson said on Monday.
A third facility in Charlotte, North Carolina, was also closed and due to reopen on Tuesday, she said. On Tuesday, North Carolina Agriculture Commissioner Steve Troxler will attempt to survey farms from a helicopter, Ashby said.
---
RELATED: Sanderson Farms provides update on hurricane damage
---
Print this page