January 8, 2018
By Canadian Poultry Staff
Canadian Poultry wants your opinion!
January 8, 2018
---
By Canadian Poultry Staff
Topics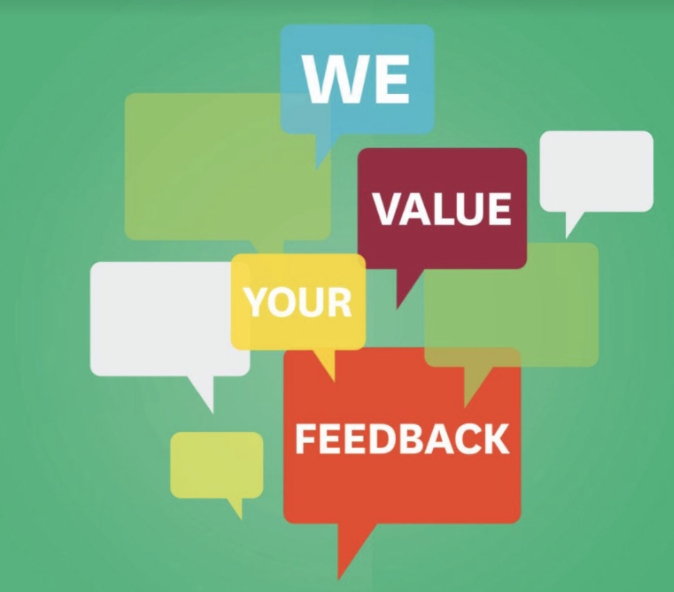 Canadian Poultry Magazine strives to provide the industry with informative and timely information and innovations to help maximize profitability, efficiency and safety. As a reader, we are requesting your help with this goal.
Please lend us five minutes of your time to complete the CP Reader's Survey. Through this survey our editorial team hopes to gather input from producers across the country in order to develop a more thorough understanding the issues readers want to see addressed by industry experts between our pages.
All responses to this survey are completely confidential. Thank-you in advance for your valuable opinions.
Take the survey before Feb. 9, 2018 and you will be entered into a draw to an iPad Mini!